Events
Here you can find links to exciting upcoming events.  
Upcoming Events:
Fear Expo is running an in-person event Jan 21-23, 2022.
HauntCon elected not to run a show in 2022.  We'll keep an eye open for 2023.
West Coast Haunters Convention will run May 13-15, 2022.
Transworld is scheduled for March 17-20, 2022
Idaho Halloween & Horror Convention is scheduled Aug 12-14, 2022
12/3/21 Update: OHHC hasn't announced dates for 2022.  Check back for updates.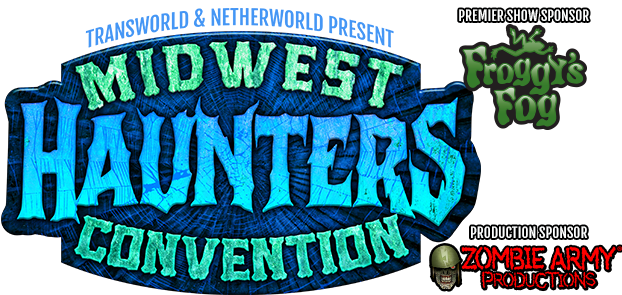 MHC is scheduled for Jun 3-5, 2022
Midsummer Scream is scheduled Jul 29-31, 2022

Texas Haunters Convention is scheduled July 16-17, 2022