Events
Here you can find links to exciting upcoming events.
Past Events:
HauntCon ran a virtual show Jan 19-21. Check out Episode 38 to hear our recap.
Fear Expo ran a virtual show March 19-21. They plan to show the class recordings again in a few weeks.
Upcoming Events:
13 Jan Update: ***WCHC is hosting a Free Virtual Conference May 1-2.***
8 Mar Update: Crypticon Seattle has been pushed back to Aug 27-29!
Transworld is scheduled for May 6-9
Idaho Halloween & Horror Convention is scheduled May 14-16
27 Jan Update: OHHC was forced to cancel their 2021 show!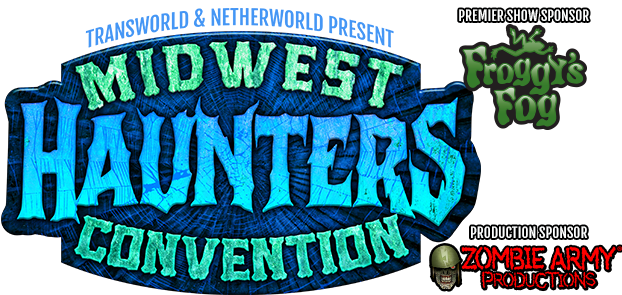 MHC is scheduled for Jun 4-6
Midsummer Scream is scheduled Jul 9-11

THC is scheduled July 17-18